Established in July 2012, Particular Pest Management carries out pest management blended with international practice by local expertise with full license and well-trained technicians.
We have a wide knowledge in pest control industry over twenty years. Our experience covers difference types of pest control service (General Pest Control, Termite Control, Bedbug Control). Our quality of service , Professional advice, follow up after service and reasonable price meet a great satisfaction to our customers.
"The POSITIVE FEEDBACK is something that we are proud of ourselves."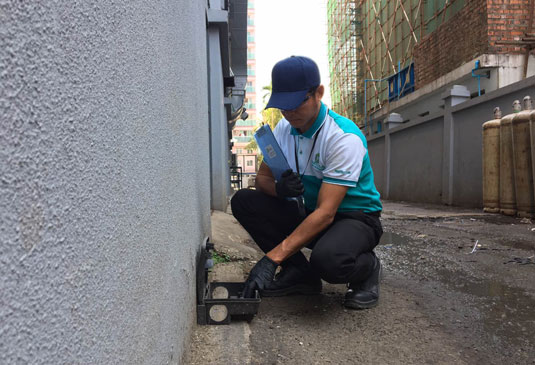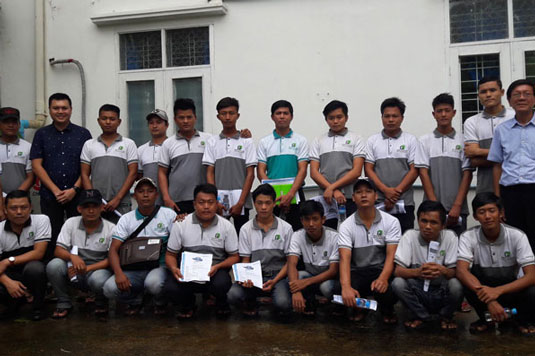 Mission
To safeguard, defend and enhance client's valuable image and prestige by providing the most pro-active and extensive pest control service while exceeding their expectation.

Vision
To provide superior pest control service operating with high level of reliability, effectiveness, value for money, prompt action through science and technology.